Applying for a mortgage can be a complicated task with some restrictions involved. Having bad credit can complicate your application but does not mean you cannot get a mortgage.
Knowing what affects your credit can help you understand how your credit is scored and what that means for your financial future. When you have bad credit, it is often related to how much debt you have incurred.
Having bad credit and debt changes your options but it does not eliminate them. For many banks and lenders, your credit score must be a minimum of 680 to get a mortgage. This is considered a fair score. Anything under 680 is considered bad credit. While banks may not want to approve you for a mortgage, there are other lending options.
What Are My Options for a Mortgage if I Have Bad Credit?
Having a credit score under 680 may change your options for getting a mortgage. Apart from banks, some private lenders are willing to lend to those with lower credit scores. It should be noted that finding a private lender may require more effort and will likely come with a higher interest rate.
If you have bad credit, you may be considered a high risk lender. Because of this, you may be asked to provide a higher down payment. Bad credit can mean the rate that you are able to borrow at is much higher than those with fair to good credit.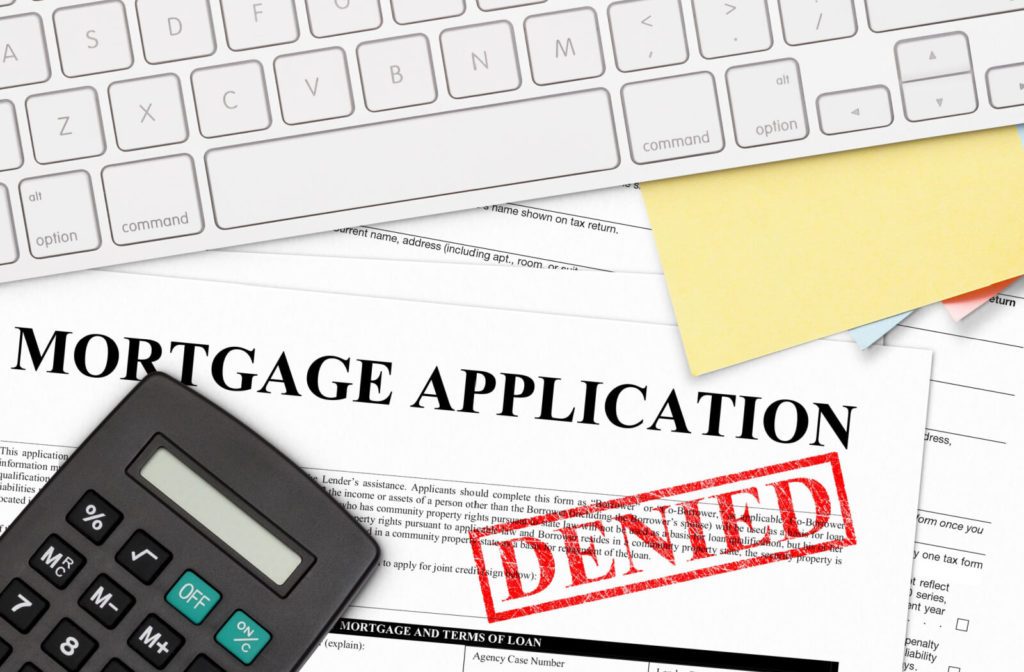 How Does Bad Credit Affect My Mortgage Application?
When your credit is not where you would like it to be, there are still options to change it, but there may be fewer options for you to borrow from as many of Canada's major banks will not be an option.
To lenders, having bad credit makes you a risk to lend to. This can be because of your repayment history or your debt to income ratio. Before any money is lent, the lender wants to make sure that they will get their money back and there will not be any defaults. If you do not pay back any debt that you currently have on time, this may negatively impact your chances at getting a mortgage.
There are other factors that will impact your ability to be approved for a mortgage. Some of the other items that will be looked at will be:
The amount needed for the loan: the amount of money you're looking for will determine the amount of risk involved to the lender.
Your history of debt management: if there is a record of missed or multiple late payments, this will be a strike against you.
The purpose of the mortgage: the lenders will look at the property you're looking to purchase and consider the reasons for the purchase.
Employment record: along with debt to income ratios, many lenders want to ensure you have had a steady income and are currently employed as it indicates you're more likely to pay back the loan.
If you are able to, it may be more manageable long-term to rebuild your credit or save up for a larger down payment before applying for a mortgage.
How Can I Change My Credit?
There are a lot of options for you when it comes to improving your credit score. Some of the ways that you can change your credit score are:
Reviewing your debt: make sure you know what debts you have and see what you can eliminate.
Repayment schedule: look at when your payments are due and make sure that you are paying them on time.
Reduce spending & new account applications: Avoid large purchases and applying for any new accounts that may lead you to incur more debt.
Understanding all the details and aspects of your mortgage can be difficult. Mortgage Connection has a team ready to help you understand what your options are. Contact us today to speak with our professionals and find out how we can help you move forward.