You have bought your first home, are starting your mortgage payments, and are now beginning one of the biggest investment journeys you will make in your lifetime. Now that you're all settled in, sometimes things can get missed because life gets in the way. No one intentionally misses a mortgage payment, but it can happen. After living through a global pandemic, many of us are aware that we do not know what tomorrow will bring and we may not always be prepared.
When you miss a mortgage payment, the consequences vary but can include penalties such as lowering your credit score, higher fees, and the possibility of losing your home. Not to worry though, there are ways around this and there are a lot of variables that need to be looked at for your missed payment and what options you have, once a payment is missed. Most of us do not intend to miss a payment, many would rather pay off debt faster, but mistakes happen.
There are a few things to know about what it means to entirely miss a payment versus what it means to be late. For many banks and lenders, if you are late with your payment you may be given a grace period. Many institutions offer up to a 15-day grace period, but you should not rely on this and should make sure you know what the policies are for your lender. Many times missing a payment altogether means that you have missed one of the payments in your cycle. This means that if you make payments monthly, 12 per year, and you have only made 11, you have missed one payment.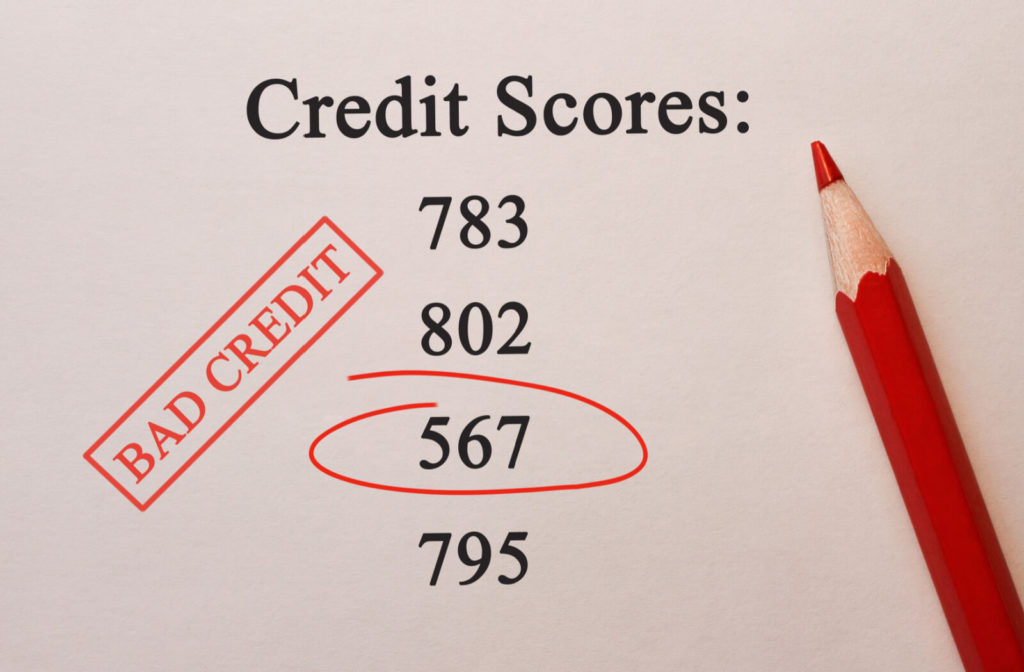 What Are the Consequences of Missing a Mortgage Payment?
If you miss your mortgage payment by a day or two, typically there is no negative impact. The negative impacts tend to start around the 15-day mark. After 15–30 days, there can be a hit on your credit score. Much of your credit score is based on your repayment history and when you are late, or altogether miss a payment, it can be impacted. By the 30-day mark, you will start to incur late fees.
Should you be 45 days late with your payment, many lenders will then assign someone to look into your account. Your account will be more closely monitored and there will be reminders of your missed payment. Once you hit the 90-day mark, this is when your credit score is not only affected, but you could end up losing your home.
At the 90-day mark, you will have more late fees tacked onto your account but many lenders will also send what is known as a demand letter. Once this letter is issued, this means that unless the missed payment is repaid, along with the interest, there will be no other option but to begin proceedings on foreclosure. Foreclosure usually happens at the 120-day mark when there have been 4 missed payments, however this can vary based on your lender.
If I Missed a Payment, What Should I Do?
If you have missed a mortgage payment, the best thing you can do is to pay it as soon as possible. If you are not able to make it within the late period deadline and have to wait until the next month when your next payment is due, you will need to pay both. Paying in full will help you avoid additional late fees and penalties.
In many cases, your lender may be willing to work out a payment plan if you must miss a payment. Lenders may provide options to change your current plan to accommodate your financial situation. A missed mortgage payment can be amended to one or multiple payments.
You cannot always predict financial changes or a loss of income. Speaking to your lender as soon as possible is the best way to prepare for a possible late payment and minimize the risk of penalties.
Can I Plan to Miss a Mortgage Payment without Consequences?
There are some circumstances when you may be able to take a mortgage vacation. Not all lenders offer this as an option, but some do. This is not highly recommended as there can be increased fees and interest tacked onto your account. Mortgage vacations may initially seem as though you can take a break from payments without any consequences, but this is not the case.
Most of the time, lenders will require you to prepay before the time you plan to take a break. Often, lenders will not allow you to completely miss a payment without either increasing fees, harming your credit score, or impacting the remainder of your mortgage.
How Can I Make Sure I Do Not Miss a Mortgage Payment?
One of the best ways to ensure you are prepared for your mortgage payments is to be aware of the details of your mortgage. The team at Mortgage Connection is here to help you understand the ins and outs of your mortgage and to help you be prepared for the future.
Some tips to making sure that you're not late can include:
Setting up your account to have your lender automatically withdraw payments
Setting up early reminders of due dates
How We Can Help
Understanding how your mortgage works can be incredibly beneficial to your financial future. The team at Mortgage Connection understands the ins and outs of mortgage payments and is here to guide you. Contact our team to better understand your current mortgage. We can answer any questions you may have and help prepare you for future payments.